!!!!!!!!!!EXTERNAL STyLE SHEET !!!!!!!!!!!>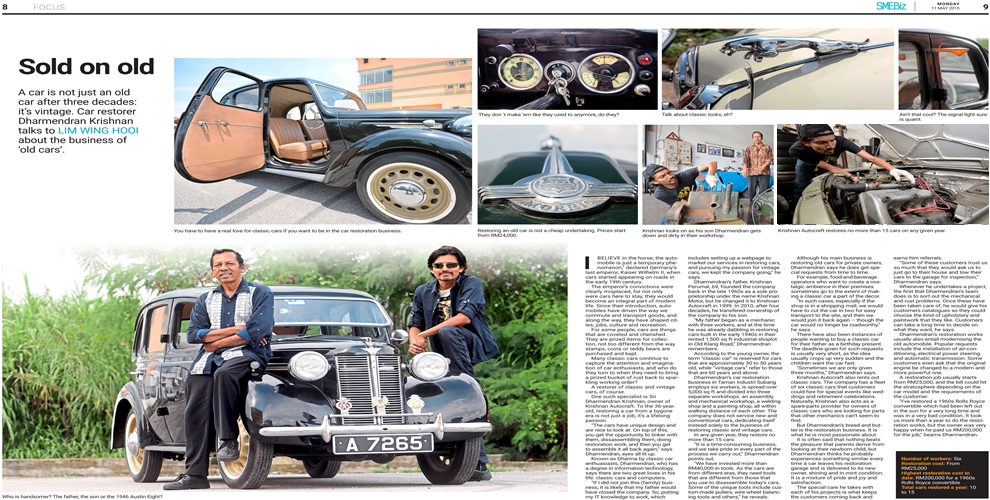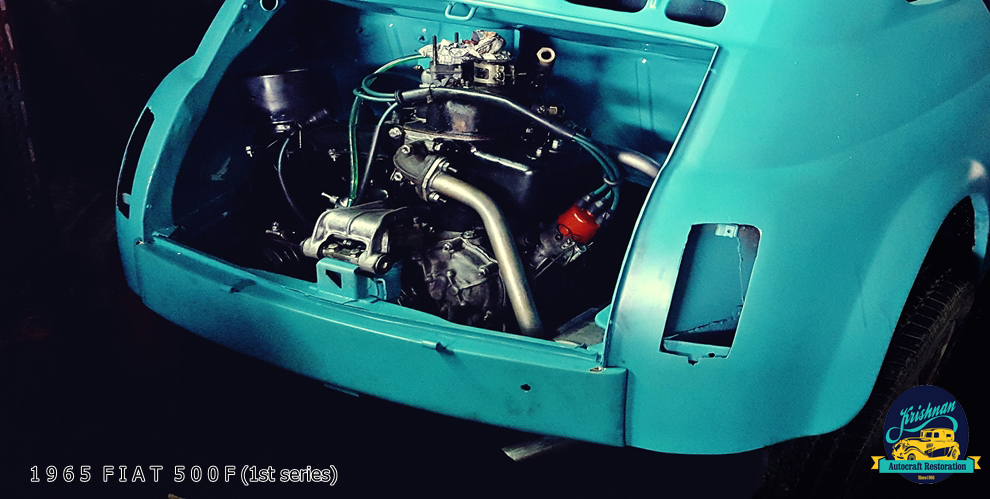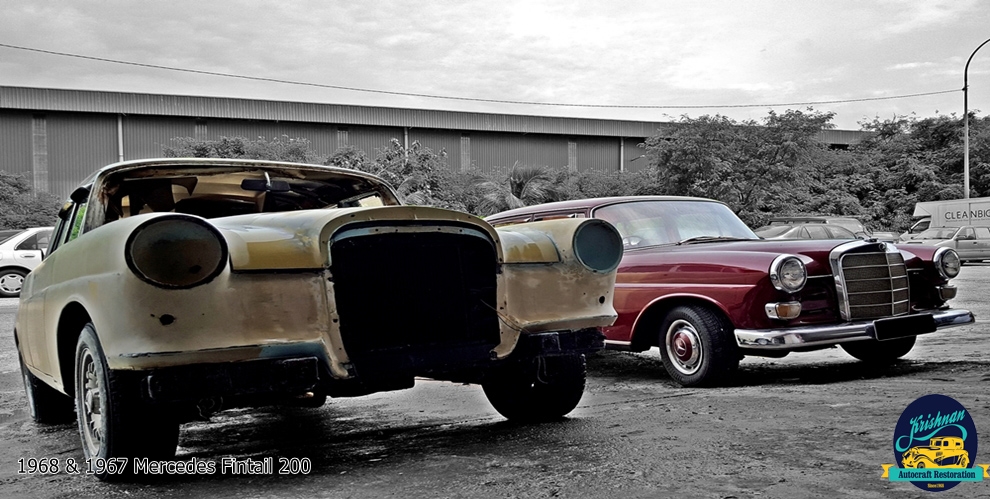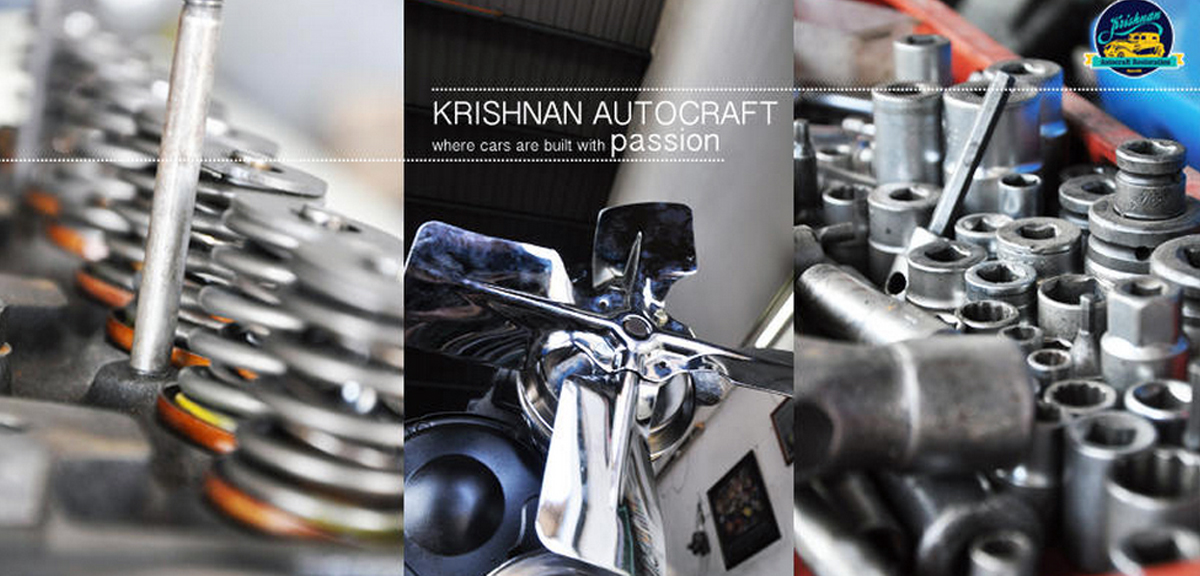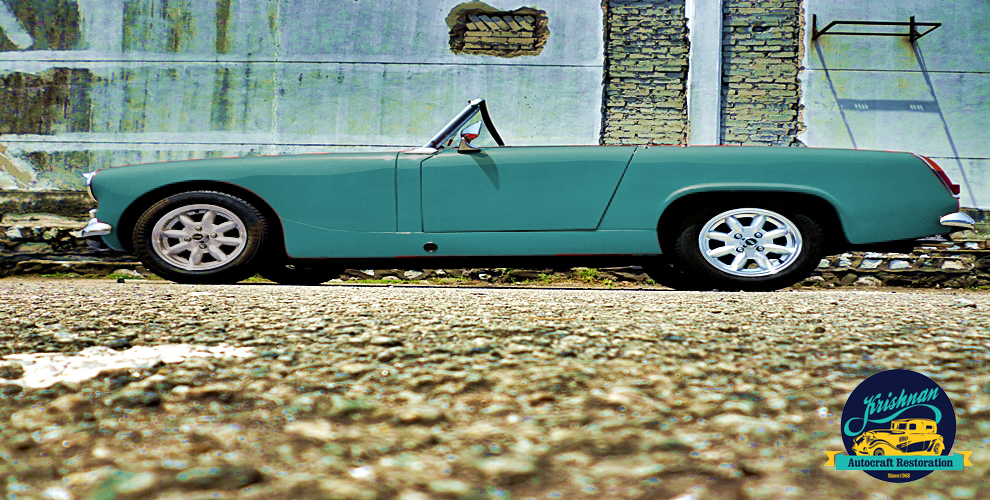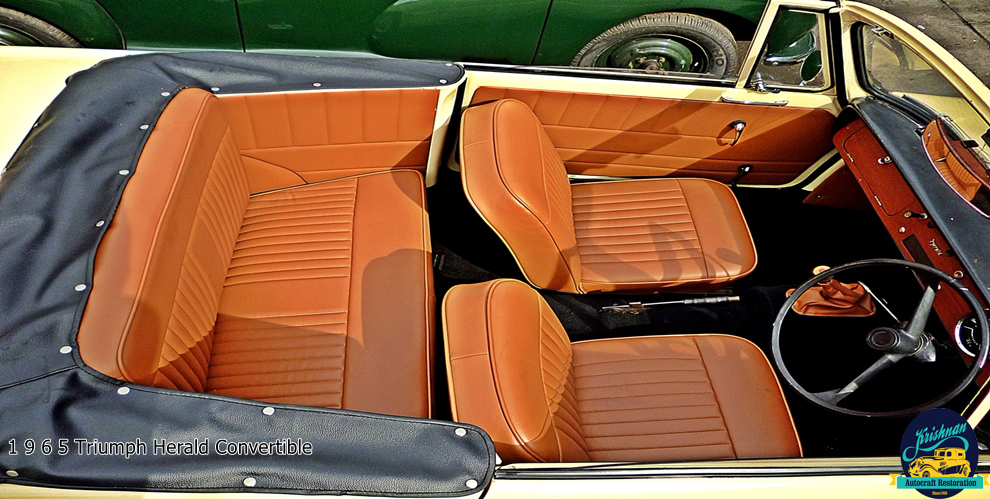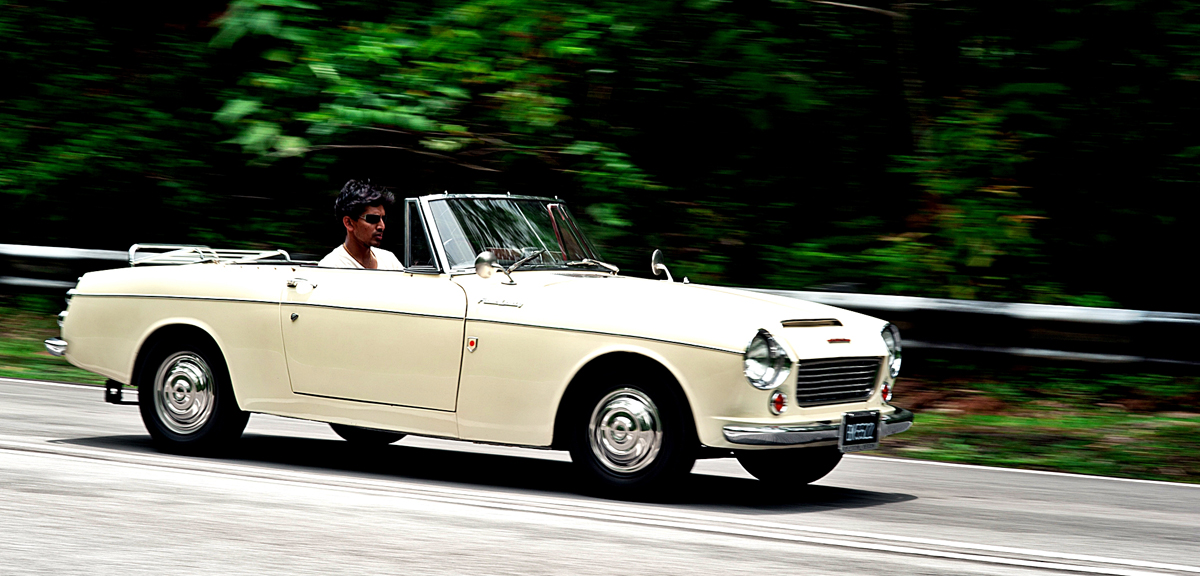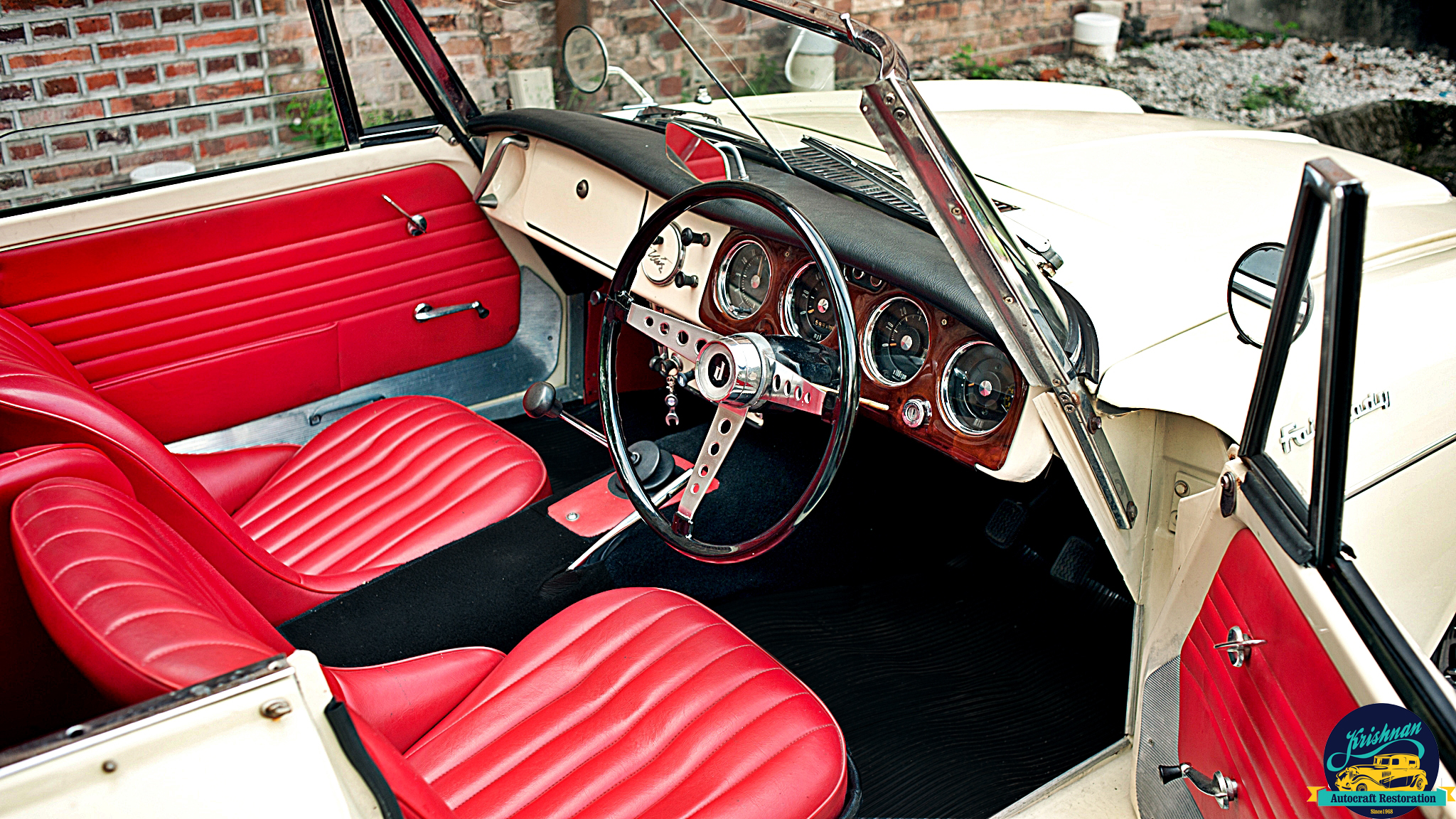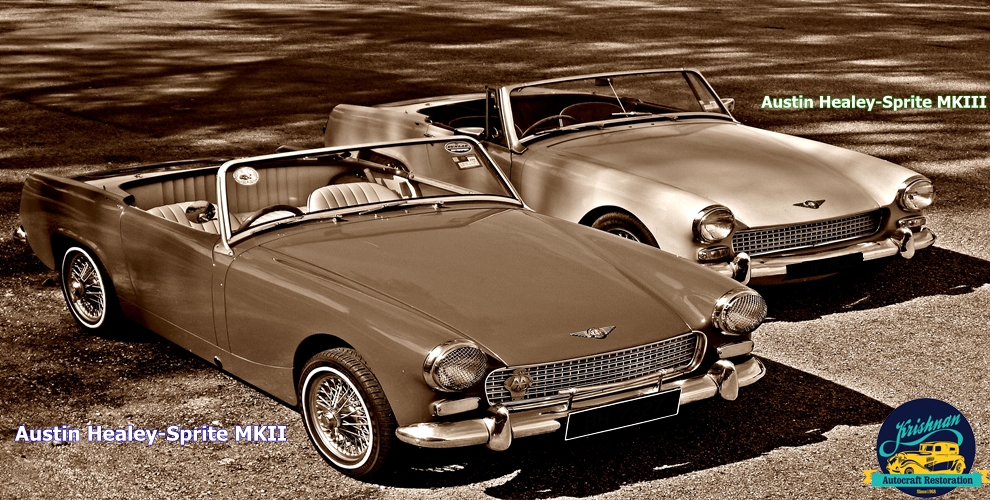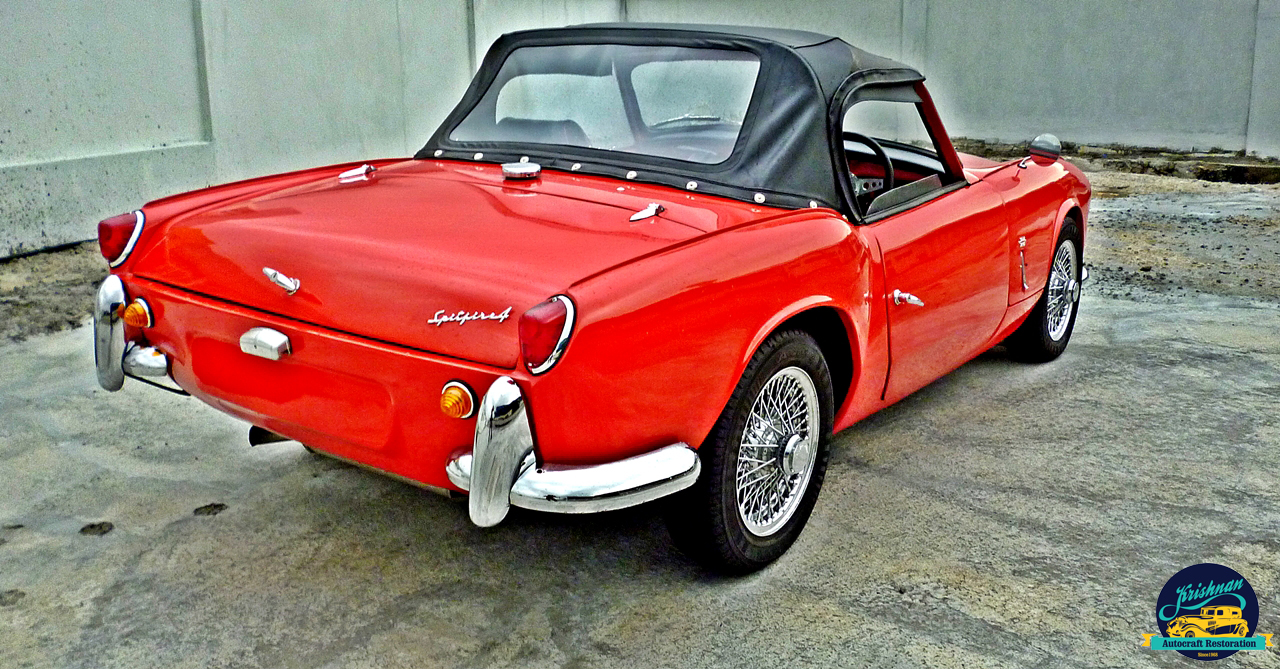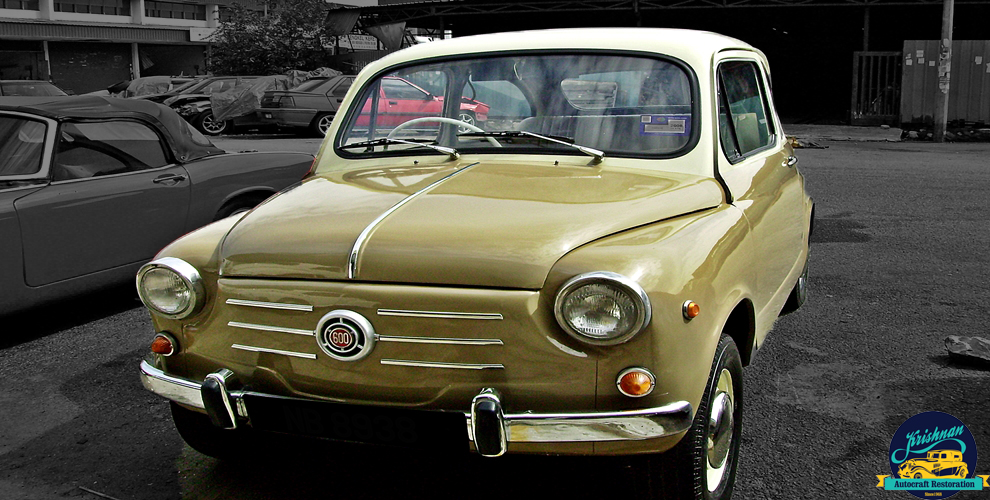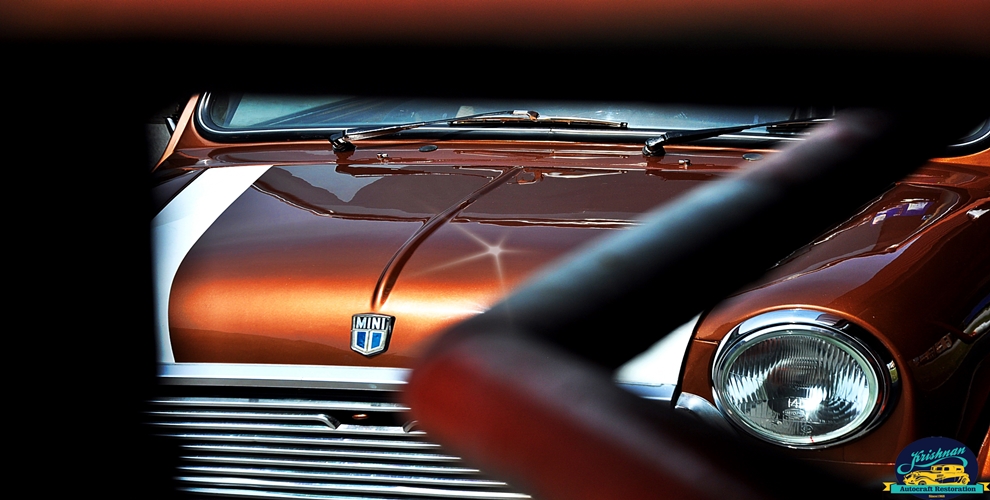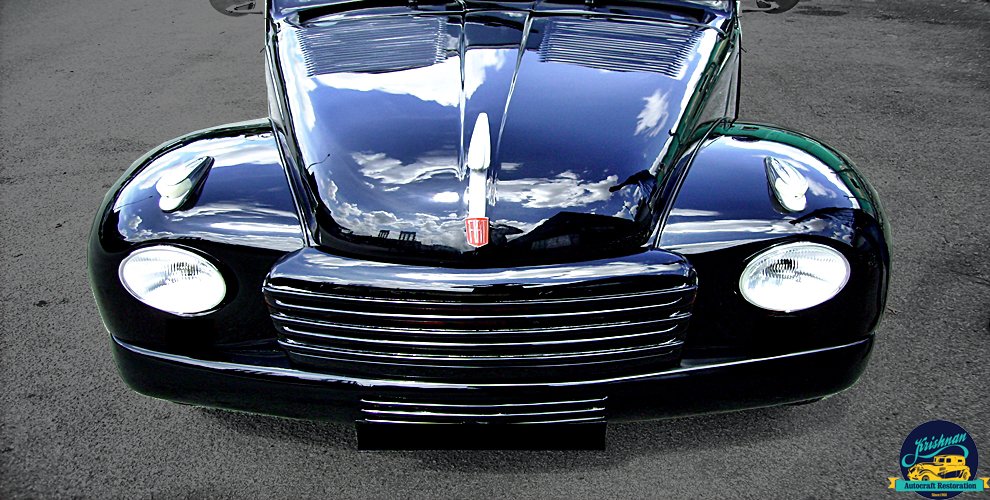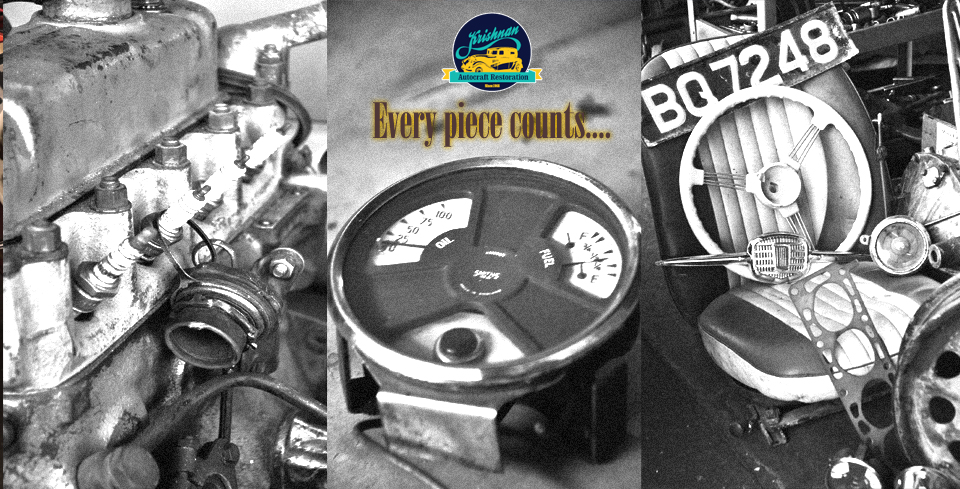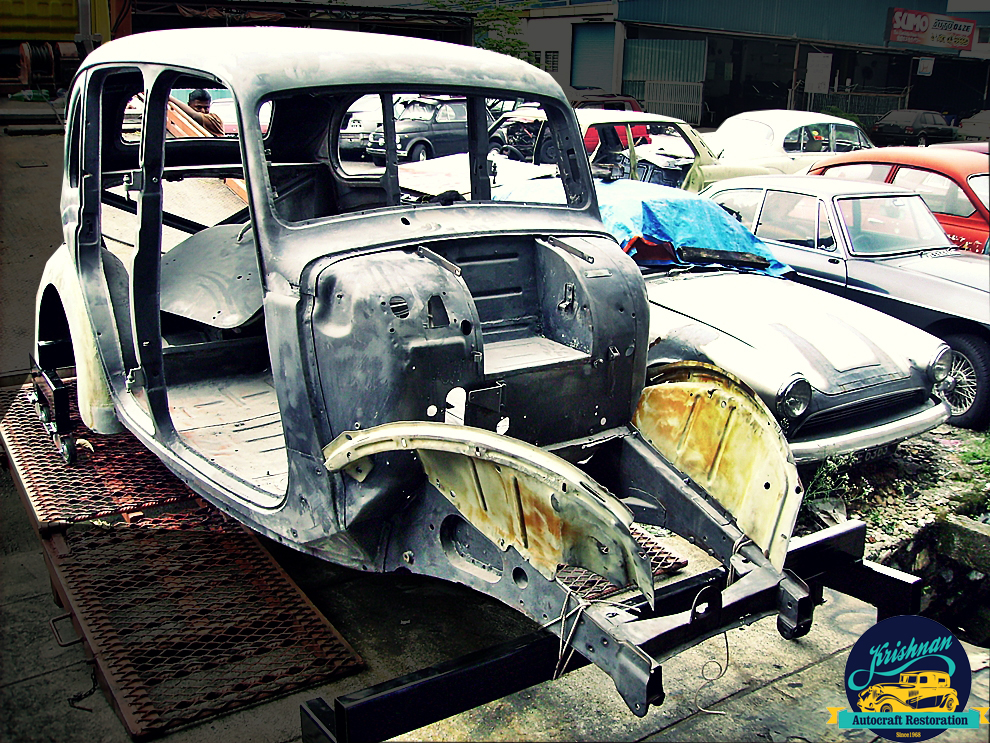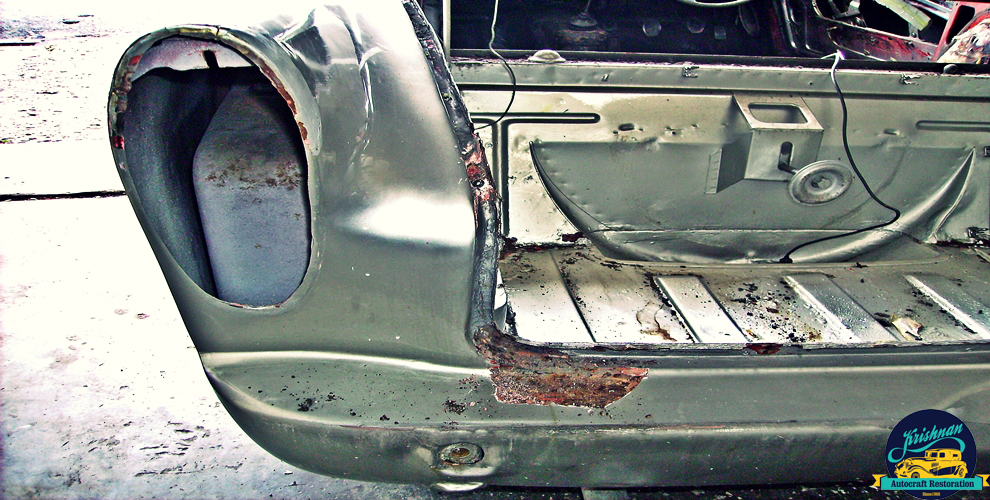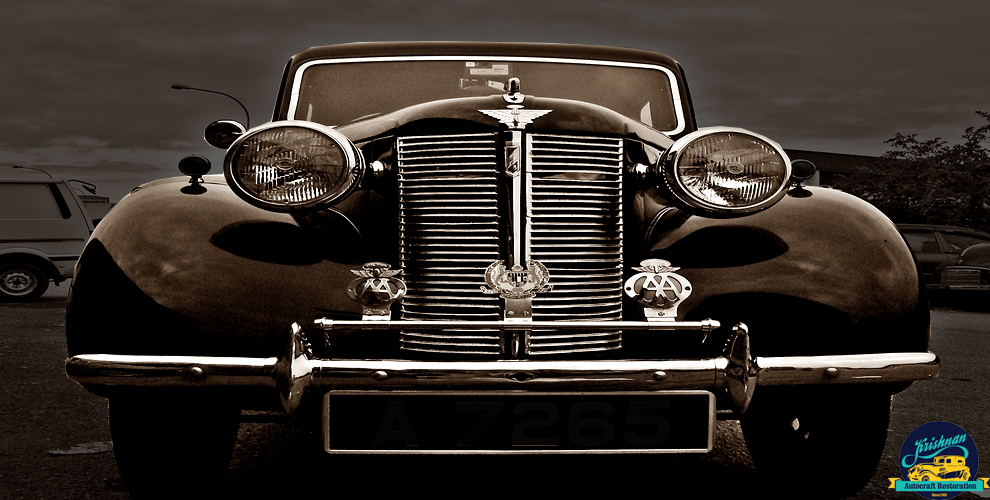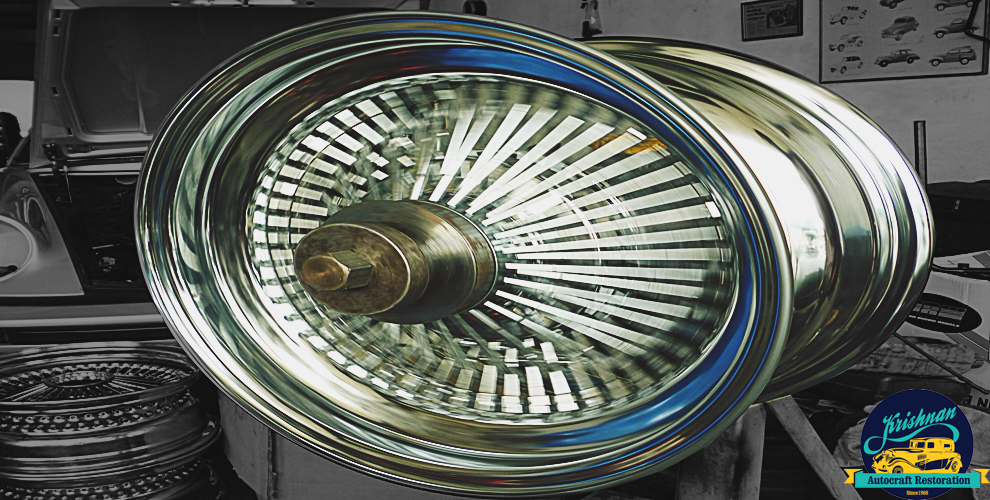 About us
We have been established since 1968 A 2nd generation owned vintage & classic car restoration garage in Kuala Lumpur Malaysia.The garage was found by my father Krishnan Perumal with the name of "Krishna Motor in 1968 In 1998 we decided to change our name to 'Krishnan Autocraft We have been in the business for more than 40years and we can restore any kind of vintage and classic cars We will work with the car owners to get best out of the finish product .
Restoring Cars From WorthLess To PriceLeSS !
De inutile de prix! De nada sirve precio! Dal inutile per Priceless!